Iyengaars Valuers are the professional property valuation service provider with skilled team members who have extensive real estate industry understanding and in deapth knowledge. Property rates are calculated using a variety of metrics, including market value, value-in-use, liquidation value, and insurable value.
Estimating the genuine worth of your property based on characteristics such as the property's location, accessibility to vital services, site infrastructure, road connections, construction quality, risk-prone regions, municipal licencing, and so on.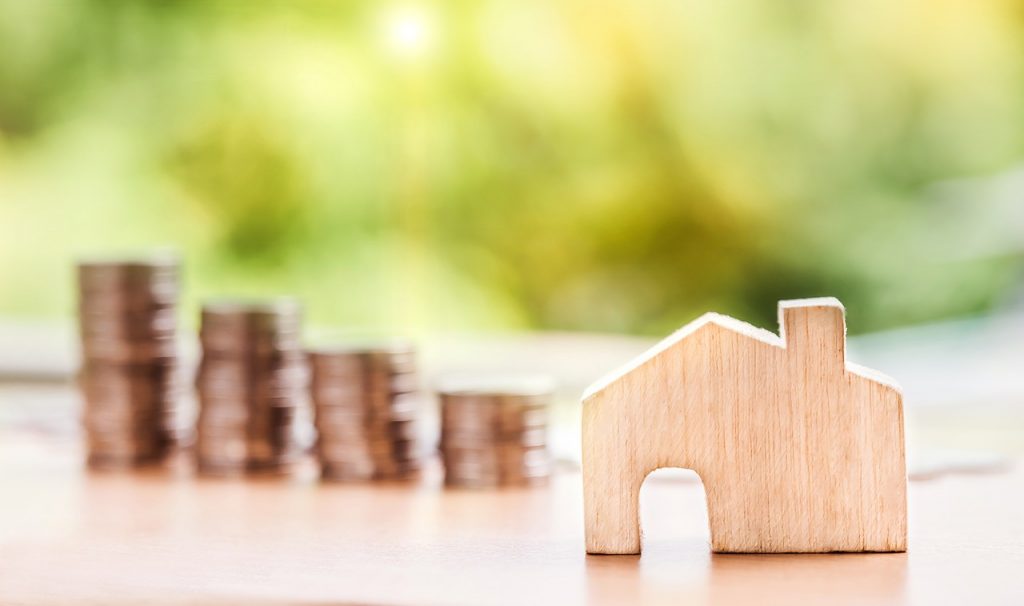 For your property buying/selling/leasing choices, get a precise appraisal of your property with full valuation and consultancy reports at an affordable price. Our property valuation surveyors in India are well-versed in all sorts of residential and commercial properties.
Acquire up-to-date information on all of the factors that influence property worth. We offer residential and commercial building surveys, property disputes, asset value, and purchase orders, as well as expert property valuation and investments services.
Our property valuation services include property settlement, mediation, accounting, asset management, and rent setting.
We know that purchasing your dream home or a business building may be one of the most important investments you will make in your lifetime. Our property assessment and estimating staff thoroughly evaluates all reports and makes suggestions based on the most recent property market data.